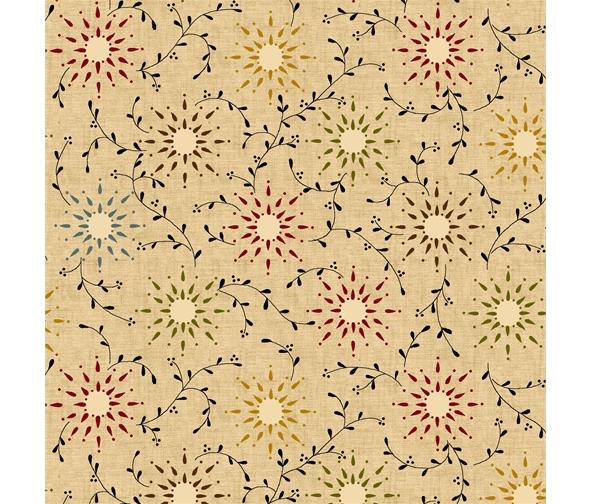 Click the image to enlarge
Hover over the image to zoom
108" Prairie Vine Cream 4755 153
Brand
Henry Glass and Co.
Manufacturer Item: 4755 153
Description: 100% cotton
Type: 108" Wide
Designer/Author: Kim Diehl's, Henry Glass and Co
Group Name: Prairie Vine
Colour: Cream & Ivory, Red, Blue, Green, Yellow & Gold
Theme: Extra-Wide Fabrics
---
Recommend this product to a friend or loved one
You will receive 5 Reward Points for every £10 your friend spends on their initial order.
Your friend will get £5 off their first order.
LOGIN TO REFER YOUR FRIEND