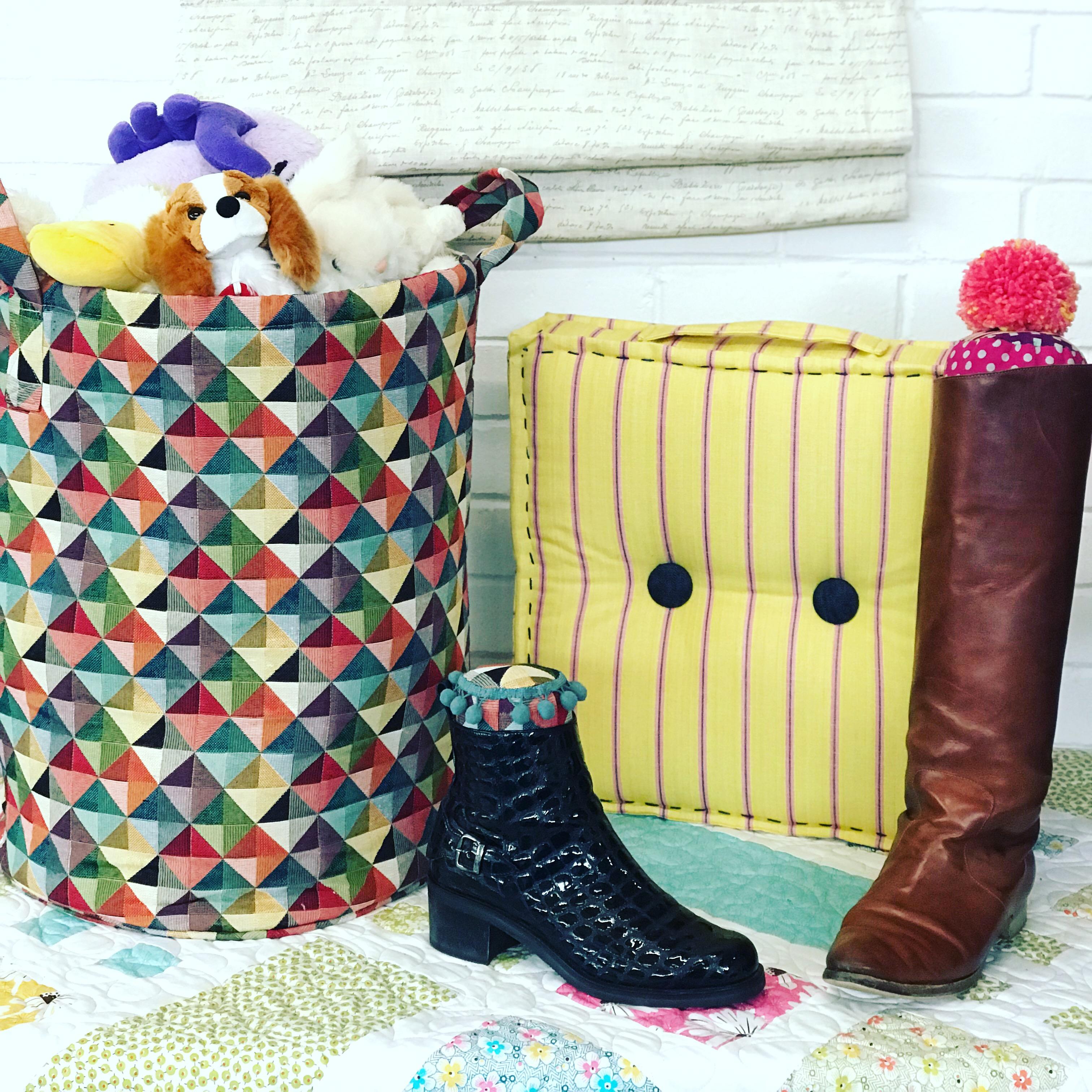 2019/07/08, 09 & 10: Home-style & Patchwork Summer School
8th, 9th 10th July 2019
Tutor Linda Chevin-Hall
Duration 3 Days
On this 3 day course you will be able to learn how to make beautiful items for your home. This will include a small pair of curtains or roman blind (lined or interlined) with a selection of headings, various types of cushions e.g. boxed seat pads and/or scatter cushions. There will also be demonstrations and handouts on fastening's and finishing's. Linda will also be on hand to assist/advise with any patchwork and quilting projects you are working on. 
---
Want to be notified when this product is back in stock?
Complete the form below and we'll send you an email when it is.
For most classes and workshops, you will need to bring your own supplies and equipment; a list of specific requirements is sent via email at the time of your booking. When materials are included or supplied by the tutor, this will be stated in the class description.
All workshops and classes must be paid for in full. We are sorry, but sometimes we have to cancel a class due to circumstances beyond our control. If this arises we aim to give you 10 days' notice and a full refund. If you need to cancel your class booking, we require a minimum of 10 days' notice in order for you to receive a refund (less £3 administration charge). No refund can be given if less than 10 days' notice is given.