613 Mouline Special Stranded Cotton Thread 8m Skein
Recommend A Friend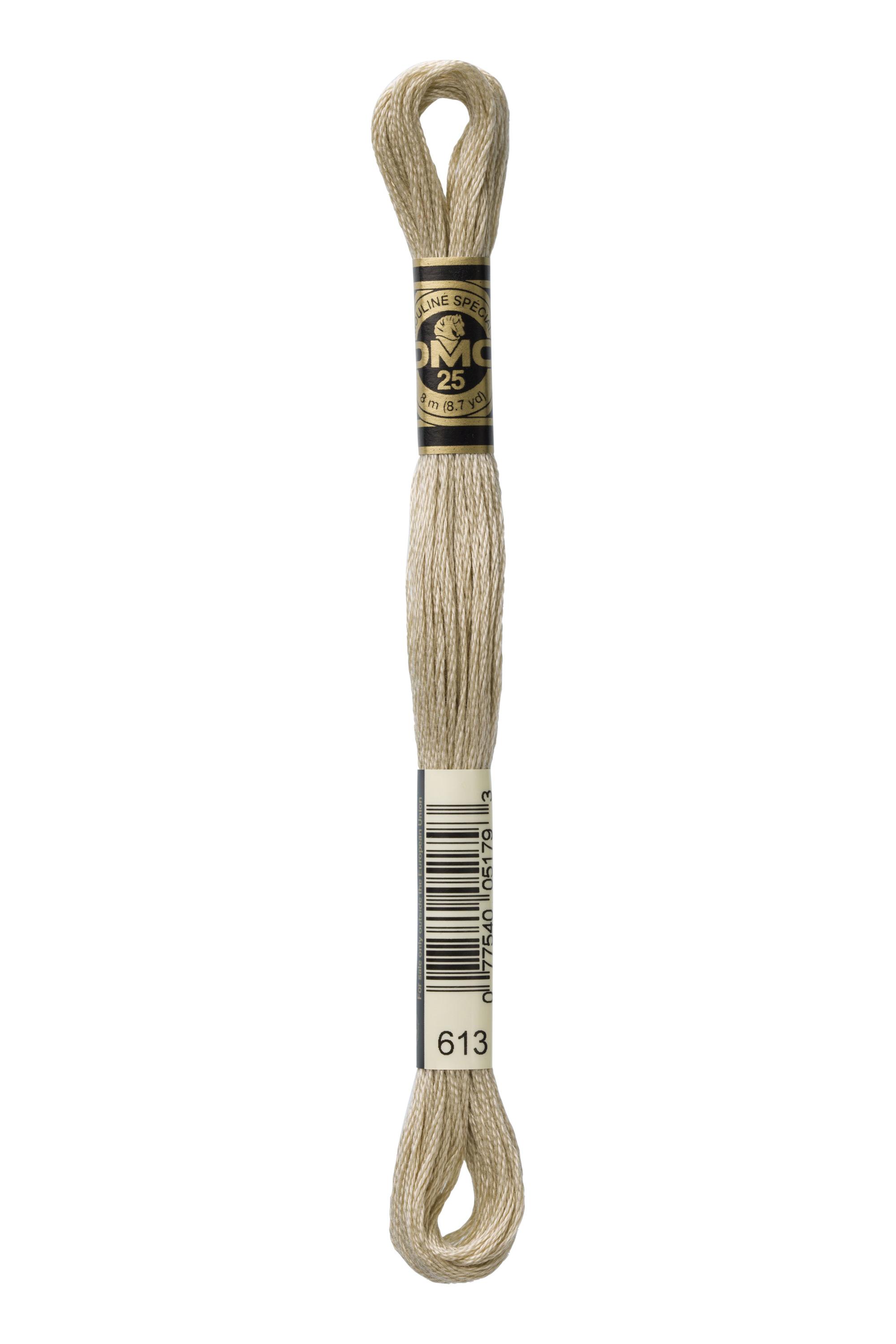 613 Mouline Special Stranded Cotton Thread 8m Skein
Link: https://www.bramblepatchonline.com/613-mouline-stranded-cotton-thread-12-x-8m-skein
---
613 Mouline Special Stranded Cotton Thread 8m Skein
Colour: 613
The king of threads! Appreciated by millions of stitchers throughout the world! Comprised of 6 easily separable strands, you can vary your stitching results, depending on the number of strands used. Colours are washable and fade resistant.
---
Recommend this product to a friend or loved one
You will receive 5 Reward Points for every £10 your friend spends on their initial order.
Your friend will get £5 off their first order.
LOGIN TO REFER YOUR FRIEND
---
Want to be notified when this product is back in stock?
Complete the form below and we'll send you an email when it is.