Bramble Patch Blog
All our latest news, events – including Free Friday Demos – and giveaways. Click an image for more details.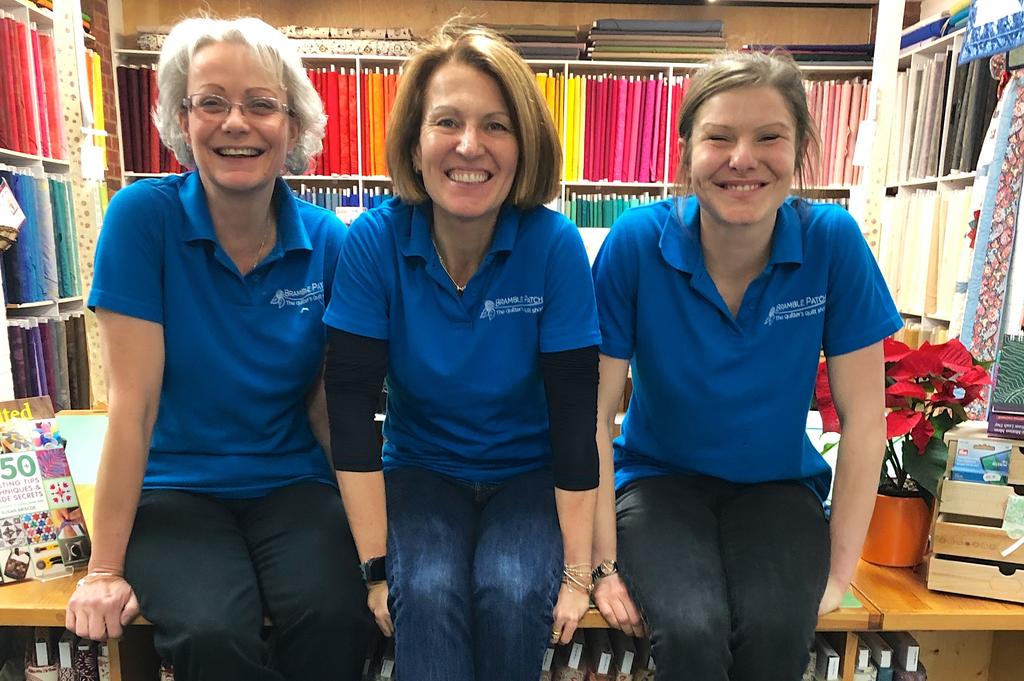 News
Running Stitchers take on the London Landmarks Half-Marathon for Alzheimer's Society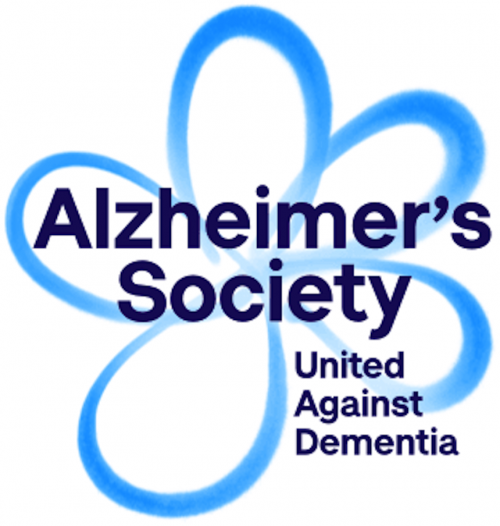 News
The Bramble Babes are United Against Dementia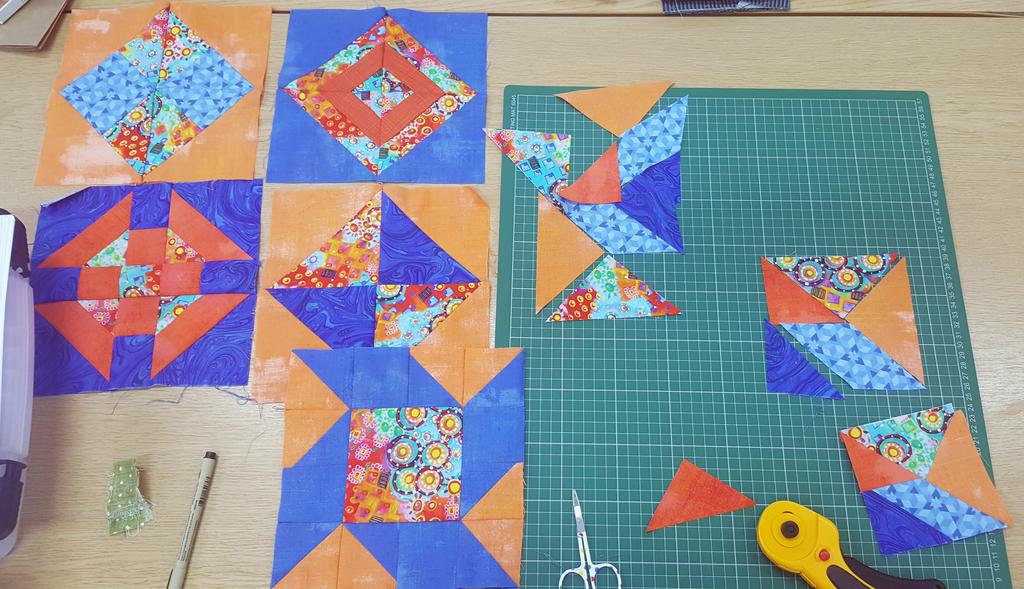 The Story SEW Far
New year, new patchworking challenges! Block number 6 is in progress!