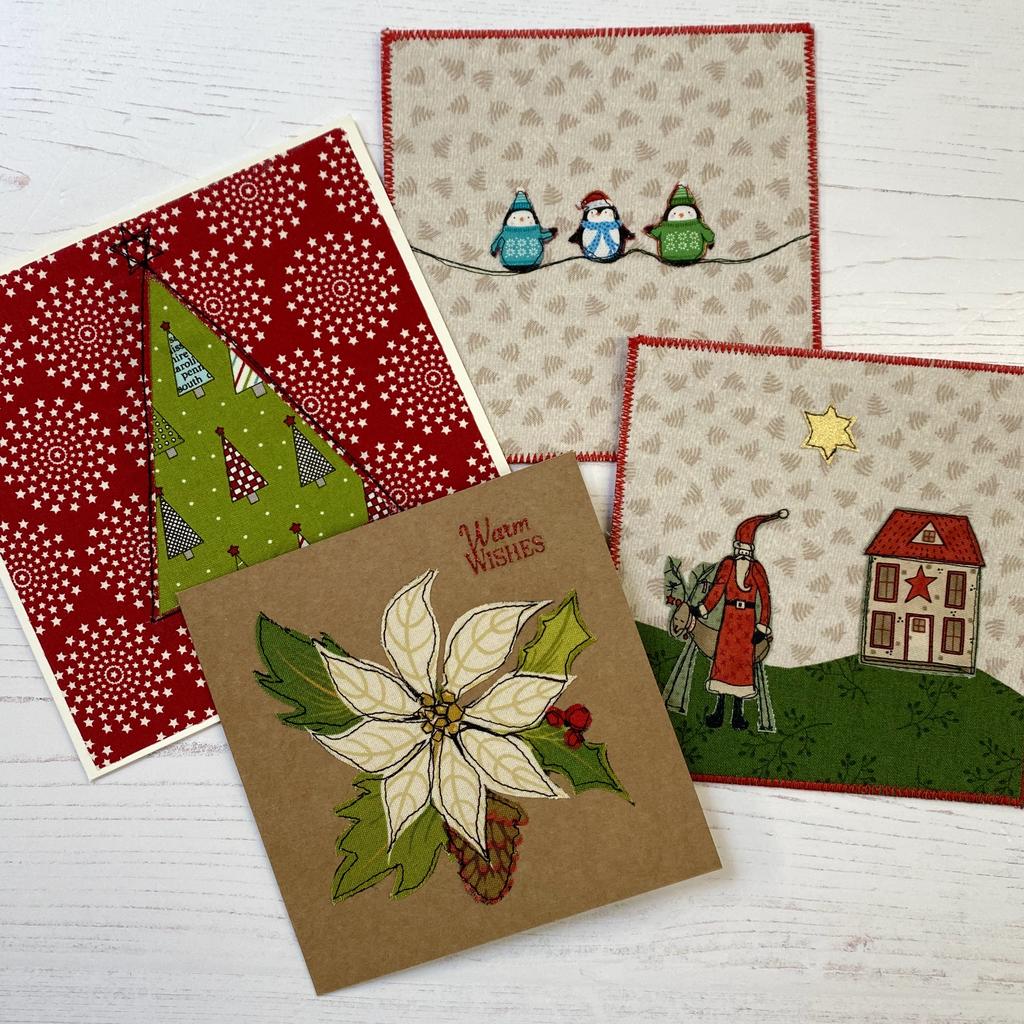 Events
Christmas Card Challenge 2020
Our challenge this year is to make a Christmas Card
Use any techniques you want – patchwork, embroidery, embellishment or something else – the more unique and interesting the better!
The Cards will be exhibited during our Christmas Exhibition from 28 November till 18 December.
Visitors will be asked to vote for their favourite card, and the winner with the most votes will receive a Bramble Patch Gift Voucher to the value of £25.
Entry costs £2 will include a card & envelope (however please feel free to use own if you would like) all proceeds going to Alzheimers Society.
Please return or post your card to reach us by Tuesday 24 November 2020 ensuring you enclose the entry form on the reverse
If you would like your card returning please provide a stamped self addressed envelope.
Please click link below to join!
https://www.bramblepatchonline.com/kits/small-christmas-project-kits/bramble-patch-christmas-card-challenge