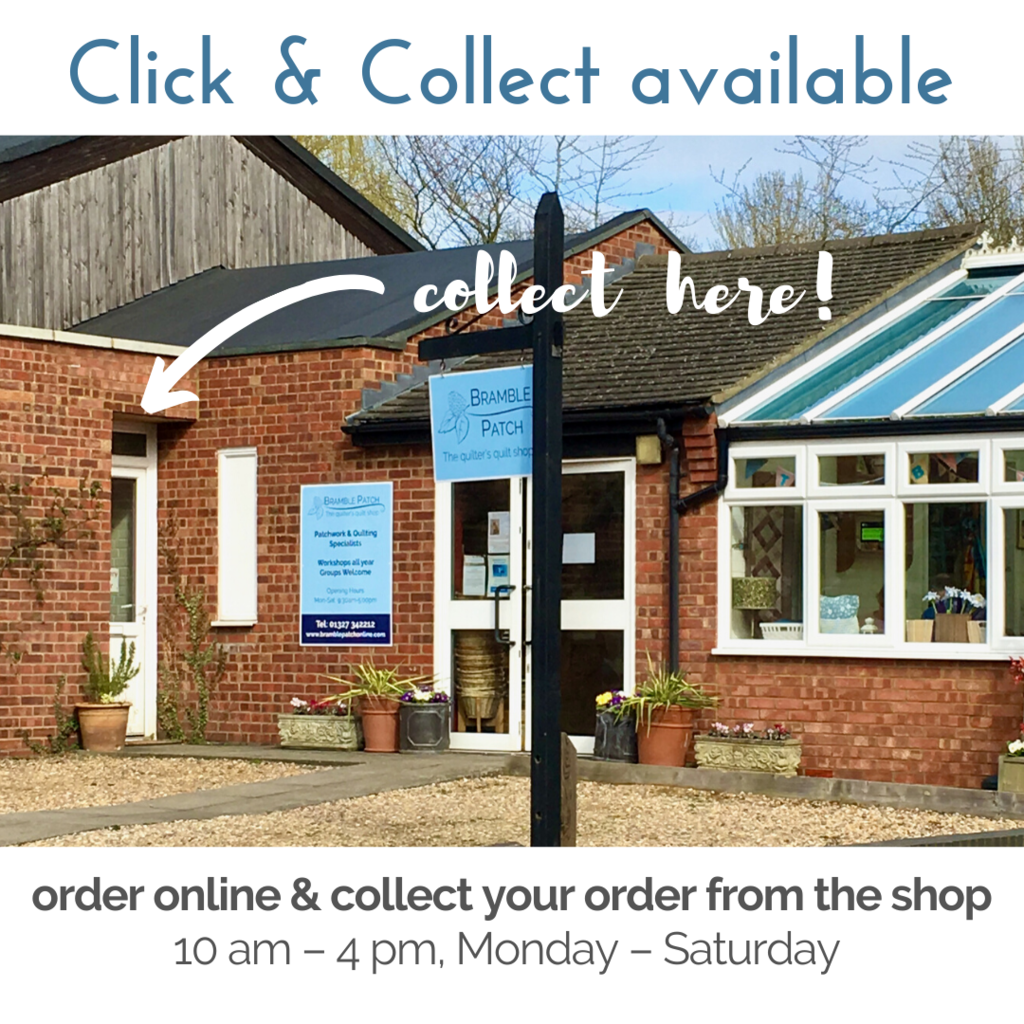 News
Click & Collect now available
We're pleased to let you know that we're now able to offer you a Click & Collect option for online shopping!
(We know you've asked for this, especially with delays in Royal Mail deliveries, but we wanted to make sure that we could offer it both safely and consistently before we went ahead.)
From today (11 May 2020), you'll be able to choose "Collect from Shop" as a delivery option at our website checkout again.
Please do note how it will work:
select "Collect from Shop" at checkout and pay for your order as usual (it is collection ONLY; we will NOT be accepting payment at collection)
we will pick and pack your order
our system will send you an email when it's ready for collection
you can collect any time between 10 and 4, Monday to Saturday
when you arrive, please knock on the delivery door (left of the main entrance) and step back to maintain social distancing
we'll come to the door to take your name and then put your package outside for you to pick up
Any questions, just let us know!