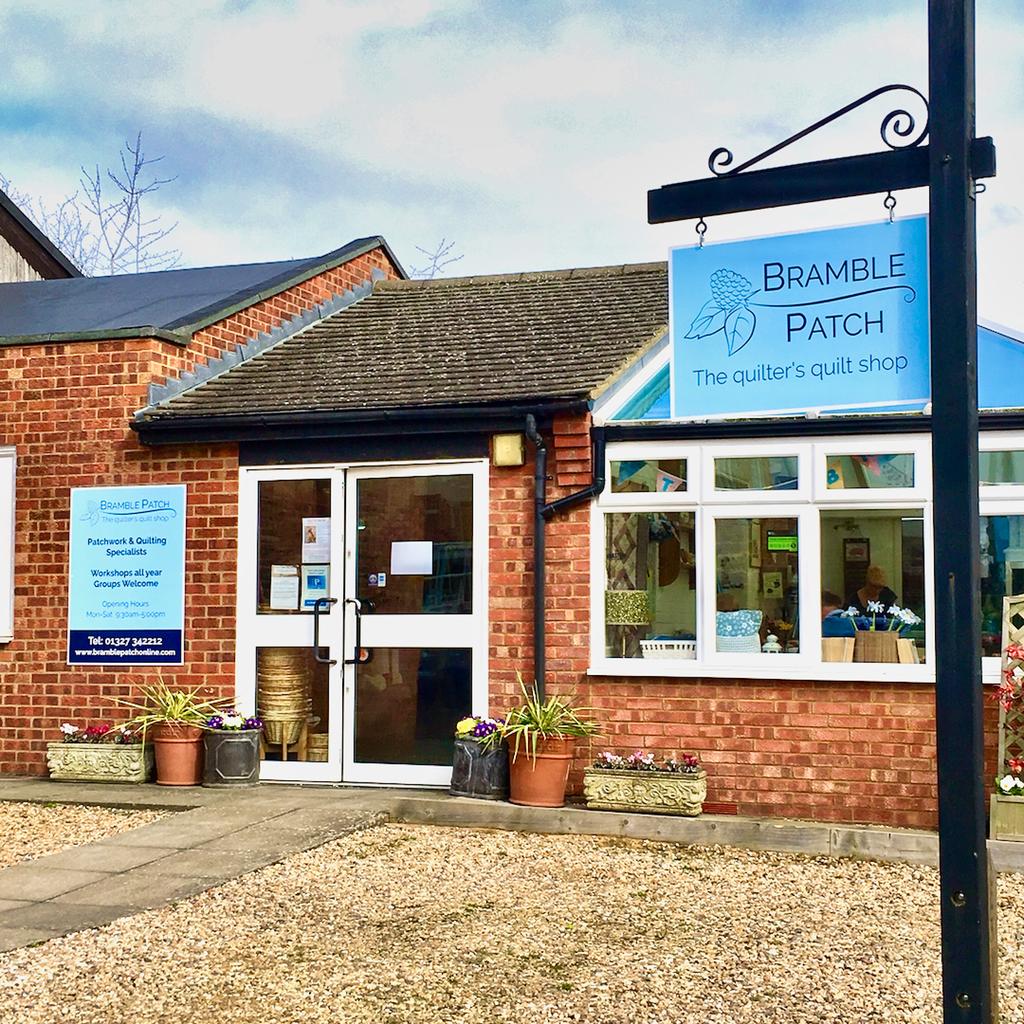 News
Coronavirus Update : 20 March 2020
In light of today's new Government restrictions on social contact to reduce the transmission of Coronavirus (COVID-19), we have regretfully decided to close the shop to in-person customers as of this evening.
We will, however, still be taking orders via telephone (normal shop hours apply until further notice), and of course, our online shopping remains unchanged. Most orders are processed the same day, and we will continue to ship your orders as long as Royal Mail continues to deliver!
Should the situation change, we will let you know.
Thank you for your continuing support and we wish all our customers the best during this difficult time.