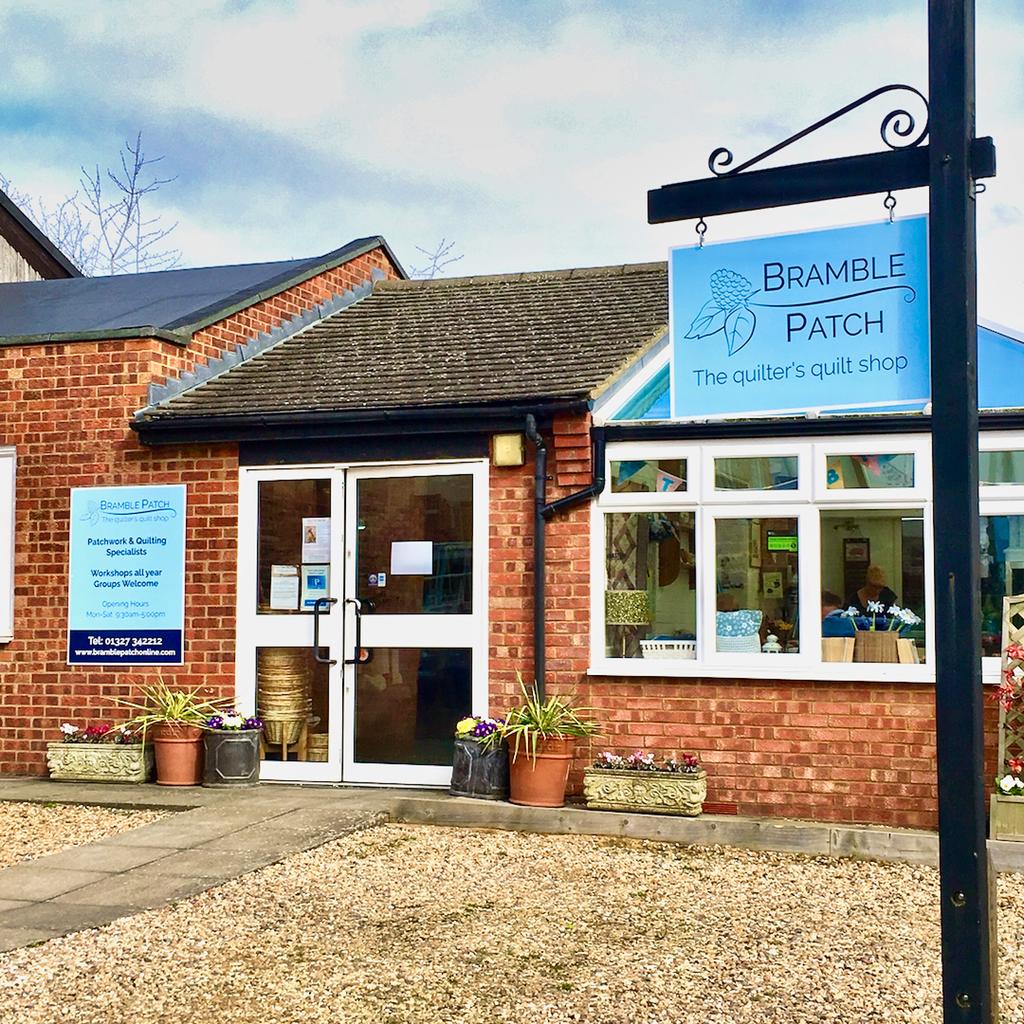 News
Coronavirus Update : 26 March 2020
Updated 30 March 2020 : Royal Mail has just informed us they cannot guarantee overseas deliveries, so we are accepting orders for UK delivery only. Apologies to all our overseas customers!
In light of Government restrictions on social contact to reduce the transmission of Coronavirus (COVID-19), we have had to make changes to our working patterns to ensure the safety of our staff and customers.
The shop is currently closed and we are unable to take orders via telephone.
Online shopping is now restored, although some products may be temporarily unavailable, and delivery may take up to 5 working days due to skeleton staffing. If we find we can't meet demand, we may need to take our website offline again.
We are working through orders currently received and despatching as many as possible; we will be in touch if we cannot fulfil your order. Block-of-the-Month and Mystery Club boxes have been despatched; however, we have no choice other than to cancel all Box of Delights and Batik Club subscriptions as we cannot guarantee stock or staff to prepare them.
Our telephones will not be manned so if you need to contact us, please email and we will try our best to reply as promptly as possible when we are able – we are sure you will understand.
We will try to maintain a presence on social media, but if you want to be kept up-to-date, we suggest joining our email list.
We would like to thank all our lovely customers for their support and hope to see you again when restrictions are lifted!