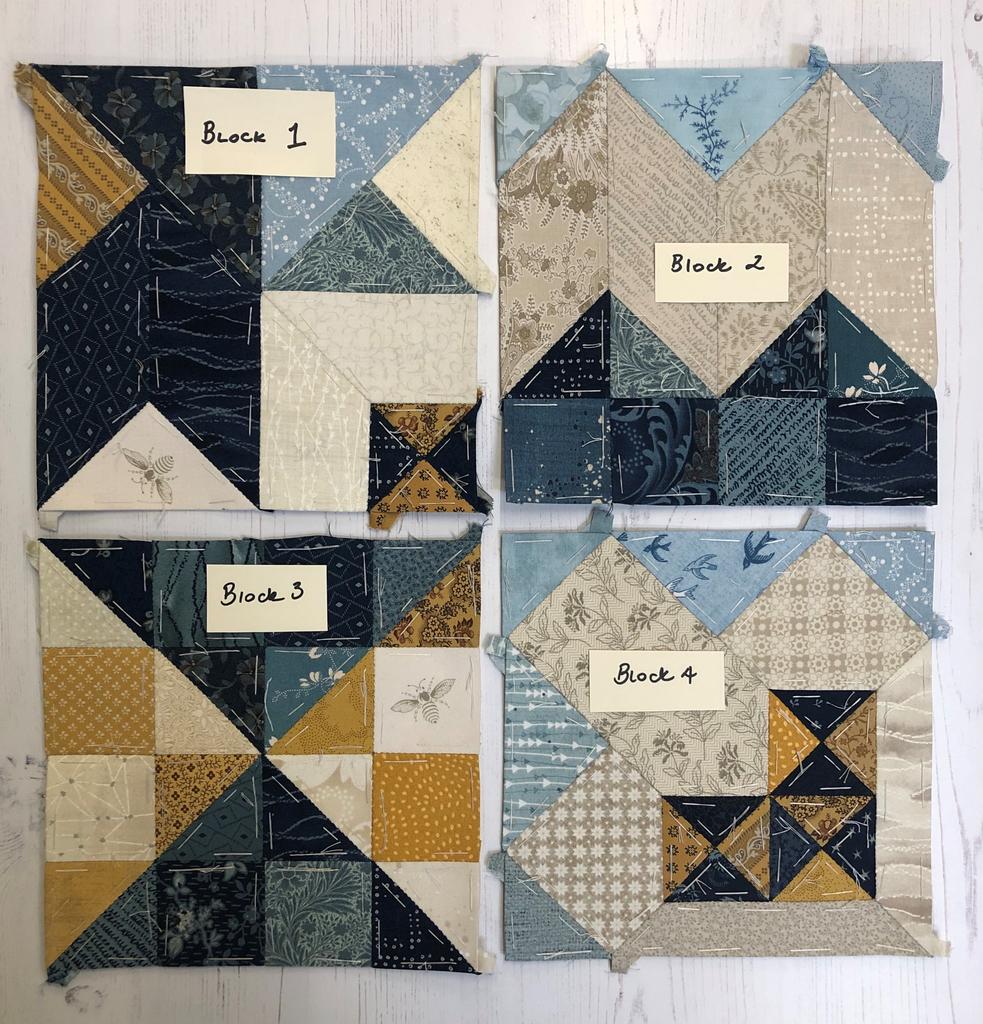 News
Our continuing support for the Alzheimer's Society - more stitching, more running...
At the beginning of 2019 Bramble Patch decided to support the Alzheimer's Society as our charity and we have been thrilled with the support our customers have given us. We know it has touched many of your hearts and we thank you for your support and sharing your stories of loved ones with us.
We ran the London Landmarks Half Marathon 2019 in March, the London Marathon 2019 in April and the Great North Run 2019 in September - phew! And through your generosity we have raised a staggering £3,410.00 - we are so grateful.
We hope that those of you who are stitching your Memory Quilts from last year enjoyed the project and we love seeing your beautiful creations. And if you haven't started yet or are only just signing up, remember it's a journey, not a race...
But now in 2020 we didn't want the fundraising fun to stop..... guess what? Alicia's signed up for another London Landmarks Half Marathon in March and the Great Birmingham Half Marathon Run in October 2020. And again to thank you for your kind donation we have a NEW project for YOU. Another 'Block of the Week' started at the beginning of January and we do hope you will join in the fun.
And why? Because without your donations we can't run and without us running the charity can't continue fighting this battle. Thank you

How to support us
Please donate via the Just Giving page: https://www.justgiving.com/search?q=ALICIAtheBrambleRunningStitcher

As a thank-you for donations of £25 or more, you can subscribe to the 2019 "Quilt Down Memory Lane" Block-of-the-Week or 2020 Mystery Quilt "Heart Full of Memories".

Just let us know when you've made your £25 donation and we will add you to the Quilt Down Memory Lane Club or the 2020 project Heart Full of Memories.
If you have any queries please don't hesitate to ask us and….
Thank you
P.S. Don't forget that signing up to our charity quilts means you're a Bramble Patch Club member and you can come & join us on our Bramble Patch Club days!