Delivery Information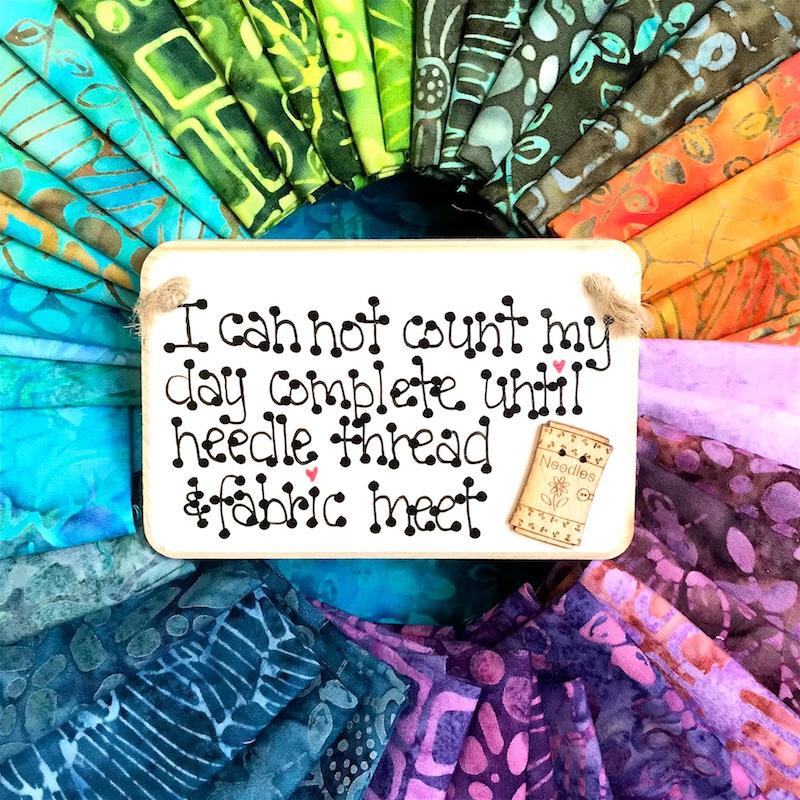 Order Processing & Despatch
Our online shop is open for web and telephone orders for delivery - unfortunately our Click & Collect service is currently suspended.
Please note that delivery may be slower than usual for both UK and international orders. It may take up to 10 working days to receive your UK order and significantly longer for international orders.

We know that waiting for supplies is annoying when what you really want is to get busy making! That's why the vast majority of orders we receive during shop hours are despatched the very same day. If your order comes in when we're closed, it will be despatched the next day we're open.
Our order system will email you to keep you updated about what's happening with your order as we process it.
If we have a query or stock issue about your order, we'll do our best to get in touch with you (by phone/email) straight away for your instructions.
Delivery
We send packages via Royal Mail within the United Kingdom only. The Royal Mail aim to deliver within 2-3 working days, but occasional delays outside our control can mean they sometimes take up to 10 days in total to arrive.
We are not sending out International orders at this time.
Quilts being returned from our Long-Arm Quilting Service are sent tracked and with added insurance.
Post & Packing Rates
P&P for delivery in the UK:
FREE for orders of £50.00 or above (excluding orders for wadding)
£4.95 for orders up to £49.99
£6.00 for orders of wadding due to size and volume
If your order hasn't arrived
Our system will email you to let you know when we have despatched your order, but please wait 10 days before contacting us about non-delivery. We know it's frustrating, but it's most likely on its way and we can't chase Royal Mail about it until the 10 days have passed anyway.
It's worth checking with your local delivery office to see if they have anything for you, as sometimes you may not have been notified that a parcel is waiting there for you to collect. We've also had cases of packages being delivered to neighbours but no card being left for the recipient.
If your order still hasn't arrived after 10 days and it's not been left somewhere for you to collect, please get in touch and we'll investigate to see if we can track it down for you! And if all else fails, we'll do our best to replace the original order.