Poly Sheen Cerise Polyester Thread 40 200m
Recommend A Friend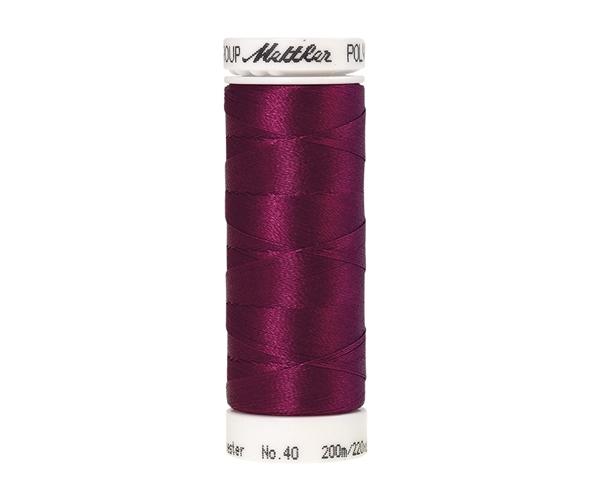 Poly Sheen Cerise Polyester Thread 40 200m
Link: https://www.bramblepatchonline.com/poly-sheen-cerise-polyester-thread-no-40-200m
---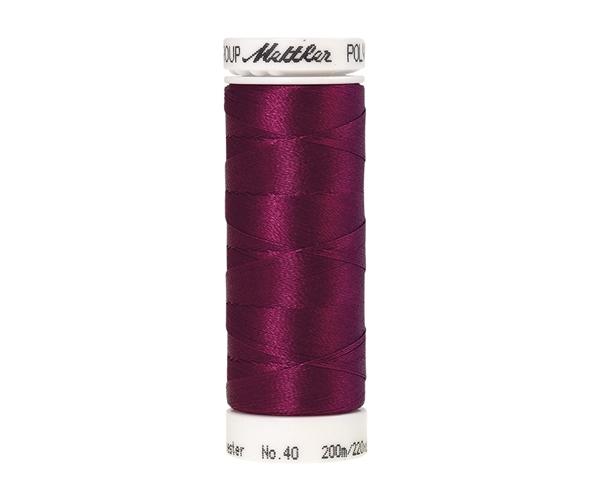 Click the image to enlarge
Hover over the image to zoom
Poly Sheen Cerise Polyester Thread 40 200m
Colour: 2506 Cerise
POLY SHEEN has a much larger surface area to reflect the light, which is why it shines so beautifully. It also has better elastic qualities and 50% higher tensile strength than rayon. POLY SHEEN can be used in every situation and is particularly well suited for use with highly stressed textiles such as sports and leisurewear, children's clothes, leather, work clothing, jeans, terry cloth, catering and hospital laundry.
---
Recommend this product to a friend or loved one
You will receive 5 Reward Points for every £10 your friend spends on their initial order.
Your friend will get £5 off their first order.
LOGIN TO REFER YOUR FRIEND
---
Want to be notified when this product is back in stock?
Complete the form below and we'll send you an email when it is.