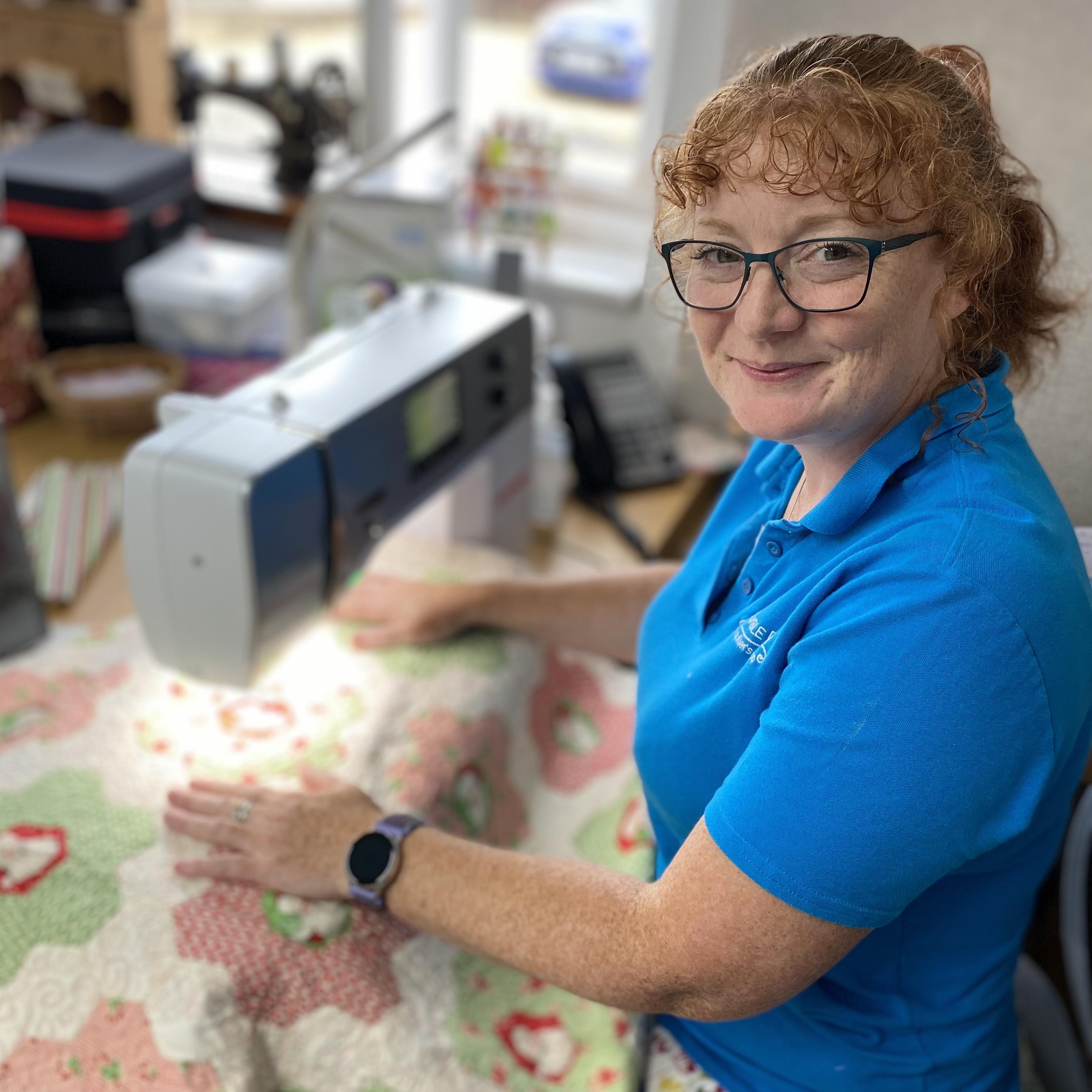 2022/11/08 - Get To Know Your Bernina Part 2
Tuesday 8th November 2022
Tutor Claire Le Maistre
Duration 10am till 1pm
Come and spend a fun day at Bramble Patch getting to know your Bernina Sewing Machine a little bit further with the very knowledgeable Bramble Babe Claire Le-Maistre and her 'Get To Know Your Bernina Day Part 2'. 
Please note you must have completed Bernina Part 1 before hand. 
---
Want to be notified when this product is back in stock?
Complete the form below and we'll send you an email when it is.
Requirements: 
Please bring your sewing machine, all the feet, lead, foot pedal and instruction manual.
In addition to this you will need;
• Two fat quarters of fabric (plain or texture works best, so we can see the stitches)
• A piece of wadding, approx. 20" square (80/20, cotton or bamboo)
• 505 spray (if you have any)
• A small piece of bondaweb, approx. 5"x5"
• Contrasting thread
• A zip (approx. 25cm)
For most classes and workshops, you will need to bring your own supplies and equipment; a list of specific requirements is sent via email at the time of your booking. When materials are included or supplied by the tutor, this will be stated in the class description.
All workshops and classes must be paid for in full. We are sorry, but sometimes we have to cancel a class due to circumstances beyond our control. If this arises we aim to give you 10 days' notice and a full refund. If you need to cancel your class booking, we require a minimum of 10 days' notice in order for you to receive a refund (less £3 administration charge). No refund can be given if less than 10 days' notice is given.