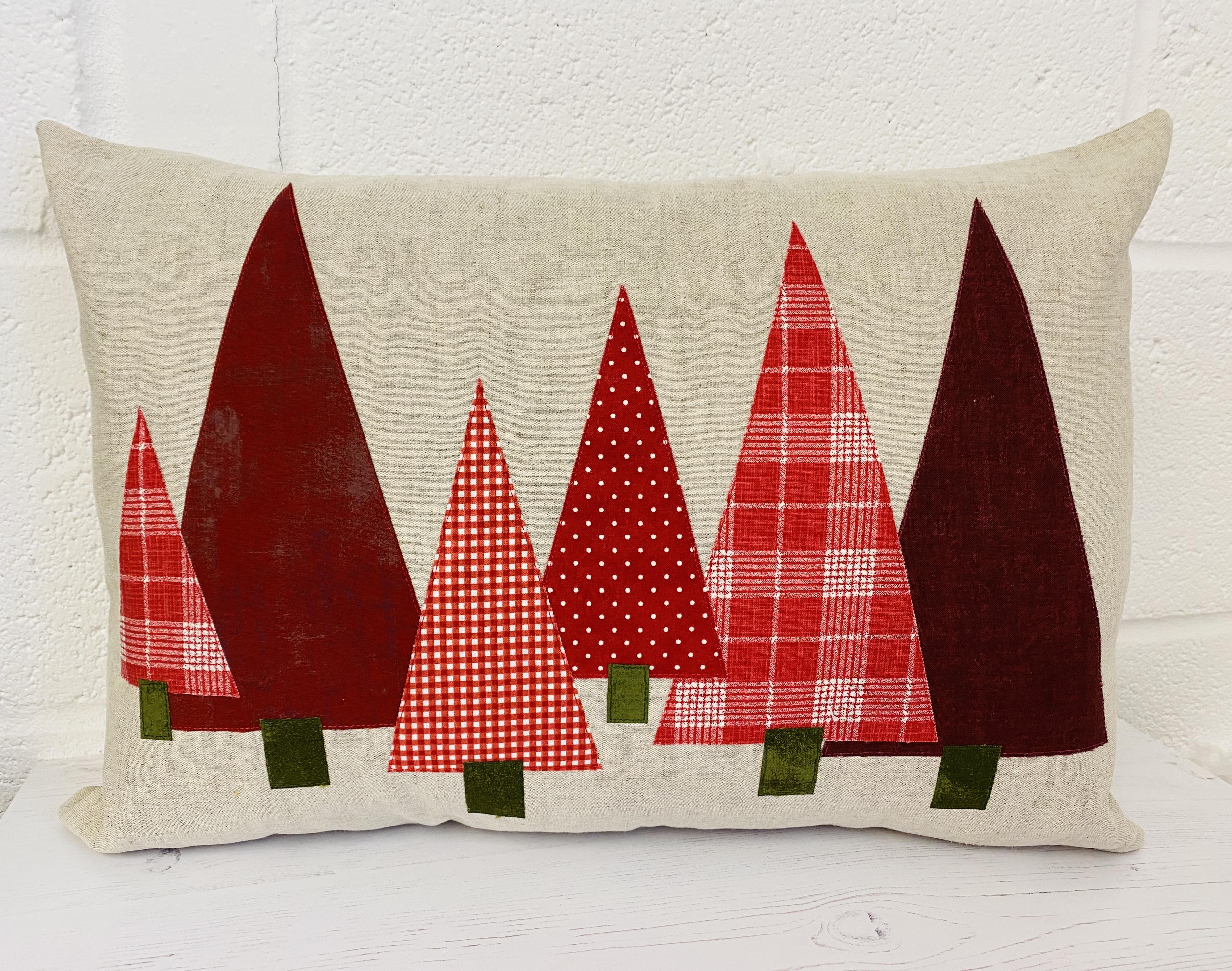 Click the image to enlarge
Hover over the image to zoom
Makes one 14" x 20" cushion
Included in the pack:
50cm Linen fabric                       
Six pieces of assorted fabrics approx. 9" x 10".
40cm Bondaweb
To complete the cushions you will also need:
Wadding – one piece approx. 15" x 22"
One cushion pad 14" x 20"
---
Recommend this product to a friend or loved one
You will receive 5 Reward Points for every £10 your friend spends on their initial order.
Your friend will get £5 off their first order.
LOGIN TO REFER YOUR FRIEND
---
Want to be notified when this product is back in stock?
Complete the form below and we'll send you an email when it is.