Visit Us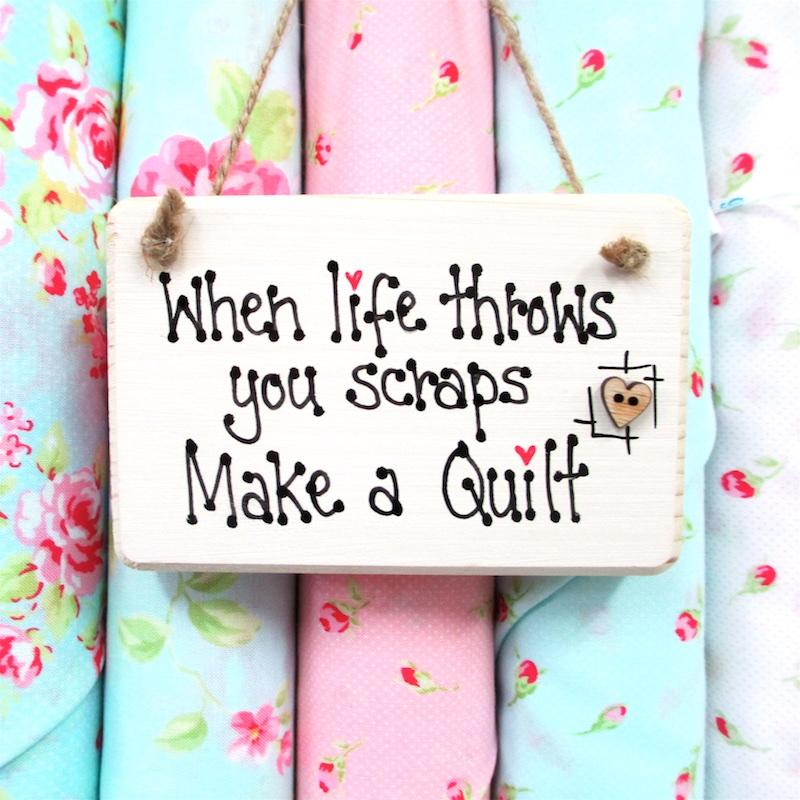 Bramble Patch shop is now closed again to customers in line with the national lockdown. Please see our blog post for more information. Online and telephone orders are welcome as usual.
Shop Hours
9:30 am – 4 pm Mon – Sat
(incl Bank Holidays)
closed Sunday
Bramble Patch is in the heart of the old village of Weedon Bec, Northamptonshire, just 3 miles west of Junction 16 on the M1, and easily accessed from the A45 and A5 (Watling Street). We are approximately 10 miles from Northampton (take the A45 west towards Daventry and Coventry). Milton Keynes is 20 miles away (drive north on A5) and we are only 30 miles from Coventry and Banbury and 40 miles from Oxford.
You will find us on West Street, next to the Plume of Feathers pub which is on the central crossroads in Lower Weedon. (Our address for your satnav system is West Street, Weedon, NN7 4QU or use the map below to get directions. Ring us on 01327 342212 if you need help.)
There is free parking in our own paved car park (including spaces right by the door for disabled visitors), and overflow parking is available in the free public Jubilee Field car park a short walk away in the village centre.
We have three customer toilets (including a fully accessible one). Refreshments and lunches are available in our Conservatory Coffee Shop, where non-quilting partners and family are welcome to wait while you shop!