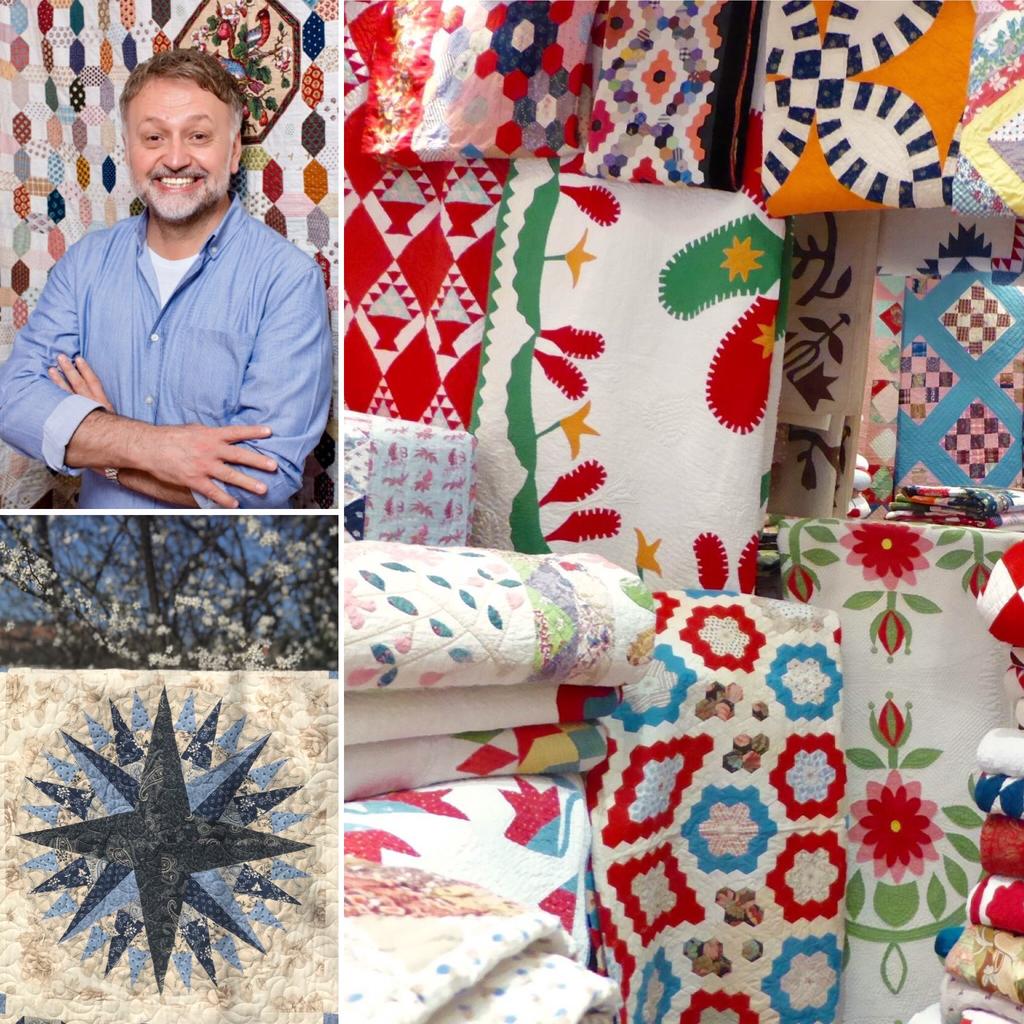 Events
Antique Quilts Exhibition : 25 May – 8 June 2019
Once again this year, we have the pleasure of showing some beautiful and rare antique British quilts from Christopher Wilson-Tate's personal collection. These amazinq quilts are rarely exhibited and well worth a visit to see the the stunning work of our quilting forerunners!
The exhibition will be open daily from 10am - 4pm
Entrance fee - a donation of £2 for Alzheimer's Society.