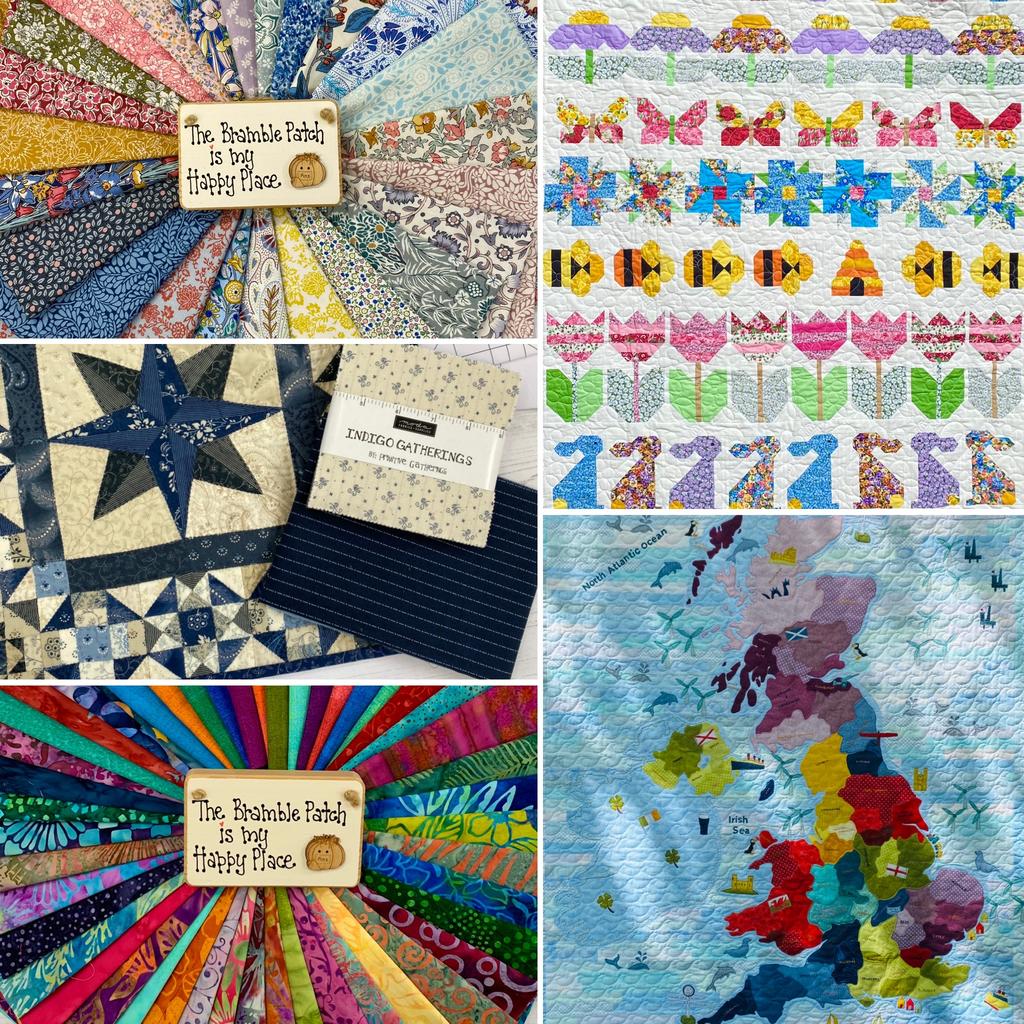 Events
Bramble Club Days are back!
New Dates - Friday 10th September & Saturday 6th November
There's no set programme but you can spend a relaxing day working on your club projects along with other Club members. Lots of our members have become friends through Club days and look forward to meeting up several times a year for a catch-up.
Alicia Armstrong is on hand for help and advice, and we even throw in free cake along with the usual on-tap tea and coffee. And of course, the shop is on hand for any retail therapy.
A day spent sewing with congenial company – what's not to like?!