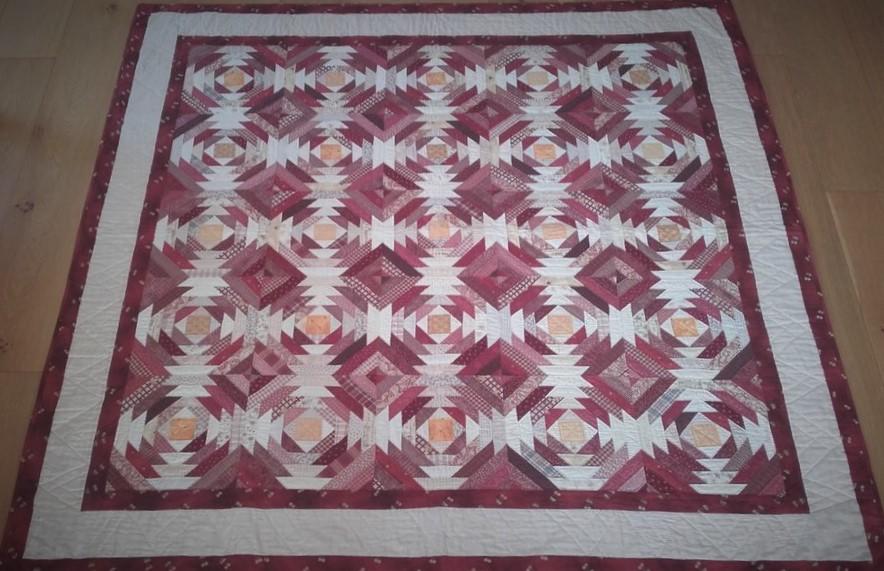 Events
Can you help support one of our co-founders by bidding in a MND & Parkinson's UK Charity auction?
One of the co-founders of the Bramble Patch has so generously donated one of her stunning quilts to a charity auction in aid of the MND Charity & Parkin's UK, focused on improving access to care, research and campaigning for people affected by motor neurone disease & Parkinson's.
This hand quilted Pineapple quilt measures 1.5m x 1.5m and was made & donated by Heather Marriott. It has an amazing guide BID price of £150.00 and would not only make a fabulous present for a loved one or friend but would also raise money for these exceptional charities who's work is vital, especially offering advice and support.
To find out more details please use the following link www.selkirkarmshotel.co.uk/charity-auction
If you are able to support this one-off charity auction bid we would really appreciate it -many thanks in advance,
Team Bramble Patch x