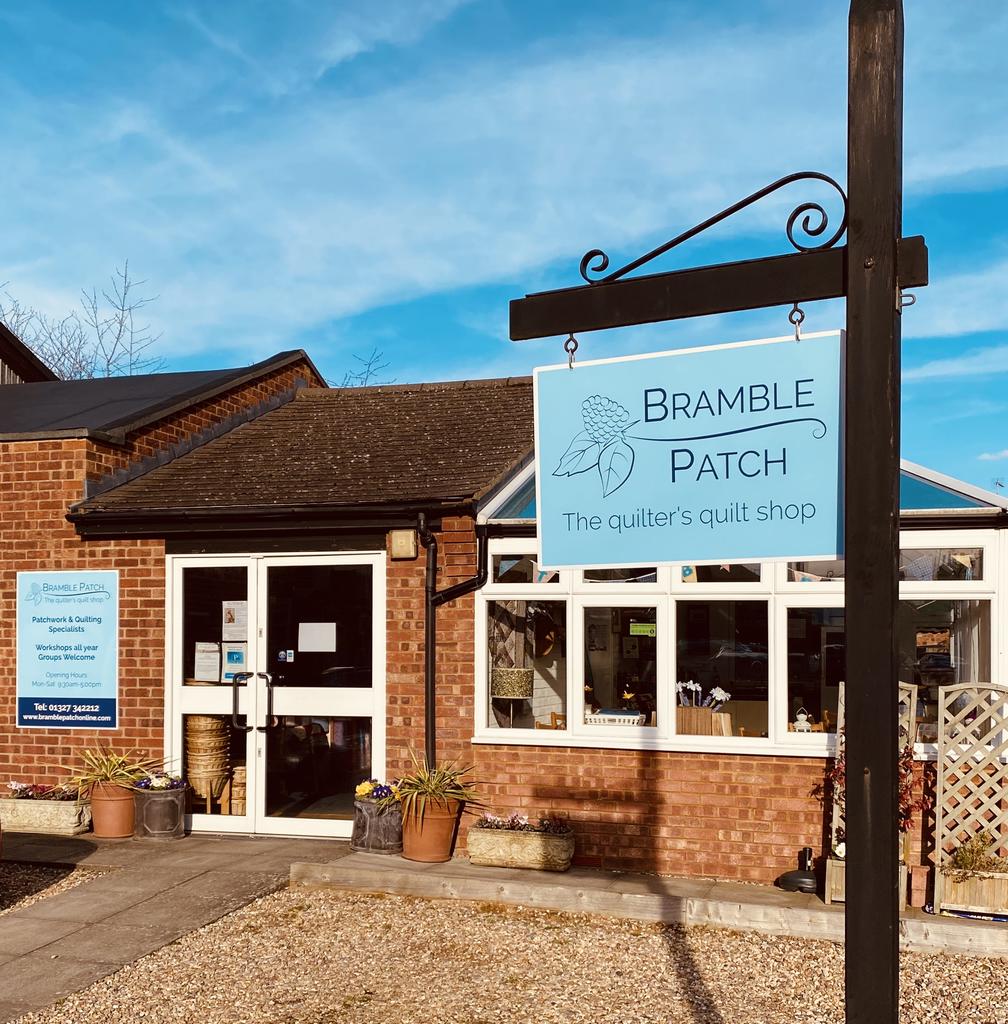 News
Coronavirus Update : 18 March 2020
We have had a number of enquiries with regards to the current Coronavirus outbreak and understand your concern.
Following the government's guidance and discussions within the Bramble Patch, it has been decided that the shop will stay open while we can; however, we will be cancelling the Easter Exhibition and our Free Friday demos along with a number of classes which are running over the next few weeks. If you are booked on to a class a member of staff will contact you shortly to arrange a refund or transfer to another class date.
For those visiting the shop, we ask that you do not visit if you have a new persistent cough or fever as you should be self-isolating for fourteen days in line with the government's guidance.
As this in an evolving situation we will advise accordingly.
I hope that clarifies the situation for you and look forward to welcoming you to the Bramble Patch.