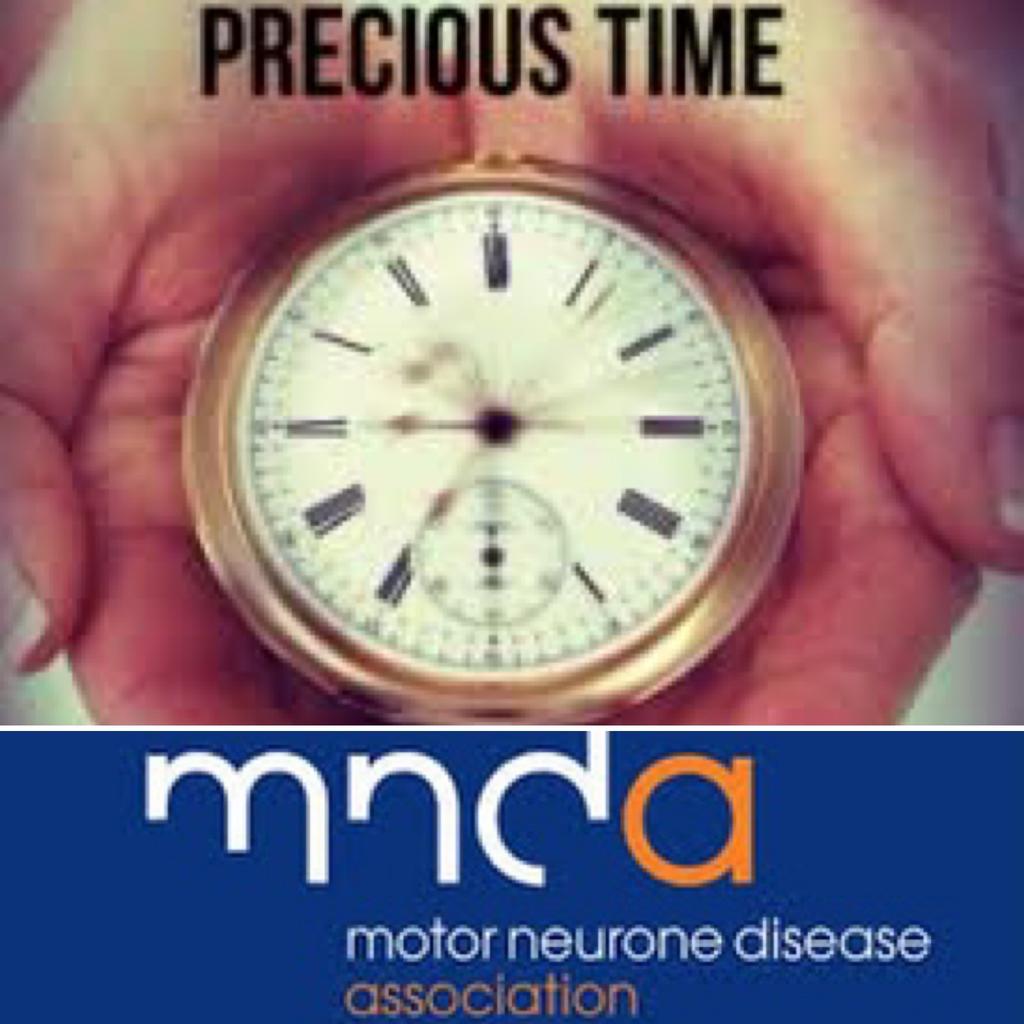 News
Motor Neurone Disease Association Charity Quilt 2022
Since 2019 the Bramble Patch have raised money for charity by designing a mystery quilt. For the last three years we have raised £5802.00 for the Alzheimer's Society and we have been thrilled with the support our customers have given us. We know it touched many of your hearts and we thank you for your support and sharing your stories and loved ones with us.
To thank you for your generous donations we hope that you've enjoyed the unique quilts we designed - "Quilt Down Memory Lane", "Heart Full of Memories" and last year's "Reflections".
But we now look forward to 2022 and the time to start a brand new patchwork adventure which will hopefully raise lots of money for our new charity in 2022.
One of the co founder's of the Bramble Patch – Heather Marriott – recently passed away after battling Motor Neurone Disease for some years. We have therefore decided to raise money in 2022 for MNDA and we really hope you can support us. A few tragic details about Motor Neurone Disease –
It is a fatal, rapidly progressive disease that affects the brain & spinal cord
It attacks the nerves that control movement but doesn't usually affect the senses
It can leave people locked in a failing body, unable to move, talk, swallow & eventually breath
It kills a third of people within a year and more than half within two years of diagnosis.
Learning about this horrific disease made me truly start to think about the tragedy of a diagnosis, the realisation that you would be facing a countdown and that even though we all know it, I don't think we truly appreciate just how precious time is and we should remember "Don't count the days, make the days count". With this is mind the 2022 charity quilt is entitled "Precious Time"
As in previous years, all we are asking for is a minimum donation of £25.00 to either of the following JustGiving pages. And in return, as a THANK YOU, we will email you WEEKLY with a block pattern and patterns for background / filler pieces. Some key points about "Precious Time" quilt –
One block per week plus additional background/filler pieces each week
Weekly instructions including graph illustration /colour placement guide / photo example of block
6" blocks – hand stitched, drafted from suitable graph paper
Completed quilt top without borders will measure approx. 59 ½" x 68"
Background fabric requirement approx. 2m
Fabric to complete each block is totally up to you – you could chose a colour palette, a fabric style or just use your scraps & stash…. decisions, decisions
And as always the fund raising will include some running and I have registered to run both the Great North Run (Sept 2022) and the Royal Parks Half Marathon (Oct 2022) for MNDA. So you can decided whether you want to donate for the North or the South:
www.justgiving.com/RunningStitcher-UpNorth
www.justgiving.com/RunningStitcher-DownSouth
So, let's do it again and raise an amazing amount of money for this vitally important charity. AND DON'T FORGET TO EMAIL US TO LET US KNOW YOU HAVE DONATED AND WOULD LIKE TO RECEIVE THE PATTERNS!
Thank you - Alicia & the Bramble Stitchers