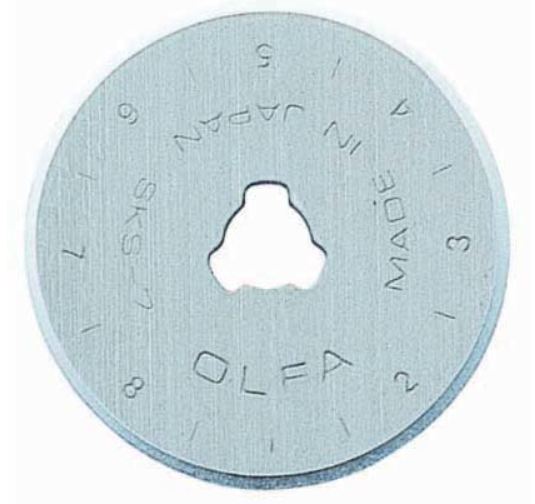 Click the image to enlarge
Hover over the image to zoom
RB28 28mm Rotary Cutter Blades RB28-2
These 28mm replacement blades are designed for Olfa rotary cutters used for quilting, sewing and general crafts. They are ideal for small-scale projects and tight corners. Made of tungsten tool steel, these blades offer unparalleled sharpness and superior edge retention. Pack of 2 blades.
---
Recommend this product to a friend or loved one
You will receive 5 Reward Points for every £10 your friend spends on their initial order.
Your friend will get £5 off their first order.
LOGIN TO REFER YOUR FRIEND