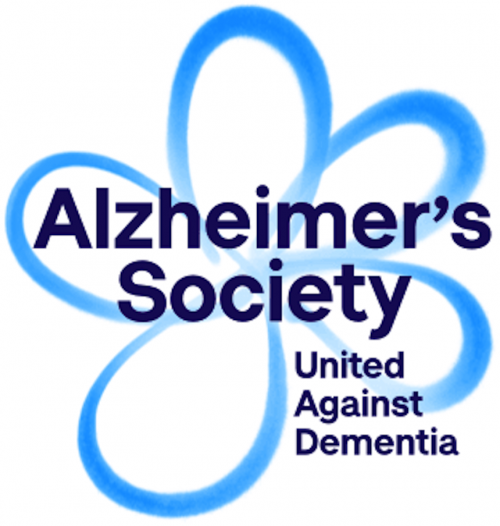 News
The Bramble Babes are United Against Dementia
For the last 15 years or so, Bramble Patch has been fundraising for cancer support charities as our official charity cause, including local hospices, and in particular Macmillan Cancer Support. Spurred initially by the fundraising efforts of a customer and cancer patient, Margaret Every, we have made quilts, organised exhibitions, taken part in events, and run raffles, coffee mornings and more in support of the wonderful work Macmillan nurses and others do to support cancer patients and their families. We're very proud to have raised in the region of £110,000 for Macmillan and other cancer support charities over the last decade and a half.
While cancer remains a terrible burden for many, in 2019 we have all become much more aware of yet another tragic condition that destroys lives and families all around us : dementia, in all its forms, is challenging not just individuals but our NHS and social care systems as well.
And so, after much thought and discussion, the Bramble Patch have decided to officially support a charity that aims to improve the lives of those affected by Alzheimer's disease and all kinds of dementia.
From January 2019, Bramble Patch's official charity is Alzheimer's Society, the only UK charity that campaigns for change, funds research to find a cure and supports people living with dementia today.
Dementia is the UK's biggest killer. Someone develops it every three minutes and there's currently no cure. Not only have some of the 'Bramblers' been directly affected, but we are aware of so many of our customers who have either lost someone to dementia or are caring for family and friends.
Alzheimer's Society funds research into the cause, cure, care and prevention of dementia. Dementia is not a normal part of aging – it is a disease of the brain that, through research, can be beaten. Alzheimer's Society also provides support through helplines, groups and specialist advisors for people with dementia and their families, as well as campaigning for better care and societal changes.
From now on at our exhibitions and events, visitors will be asked to donate to Alzheimer's Society for entrance fees, raffle tickets, refreshments, etc.
We also have some brand new fundraising events coming up this year, including some that you can participate in even if you don't live locally – look out for our charity quilts BOW you can join to support our running stitchers on the charity runs throughout the year in 2020.
We're so grateful for all your generosity over the years in aid of Macmillan and we do hope you'll continue to support us in future in raising money for Alzheimer's Society.
the Bramble Babes